Main Town:Brasilis
-Has Healer w/Buffs
-Warper Cities/Dungeon/Fields
-Mallwarper:Here is teh screenie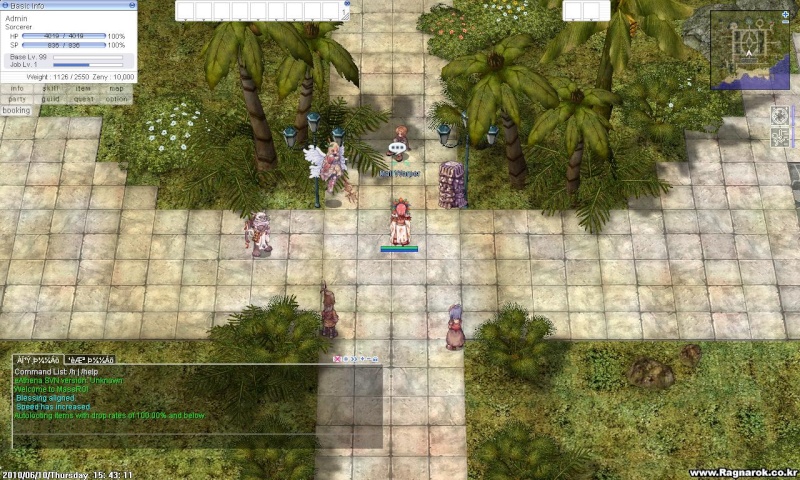 Click it and it will warp u to the mall:
You cna buy all kinda ammunitions,armor,etc!
3rd class Shop
Broadcaster/Announcer
Admin House Warper:
Go inside...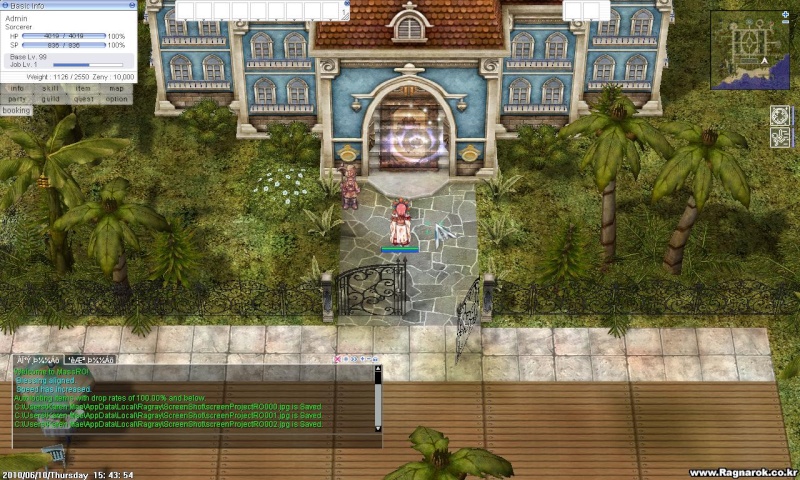 Stylist: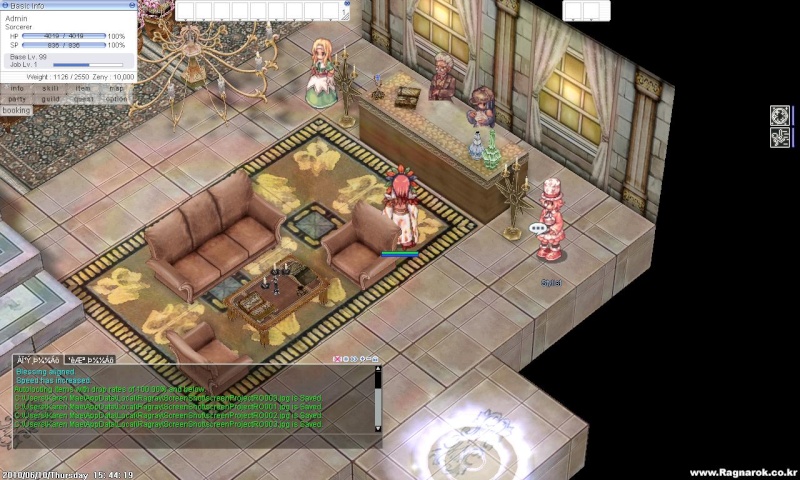 This an Npc for Jobchanger/Reset/Platinum Skills/Breeder yes its all in one NPC!!!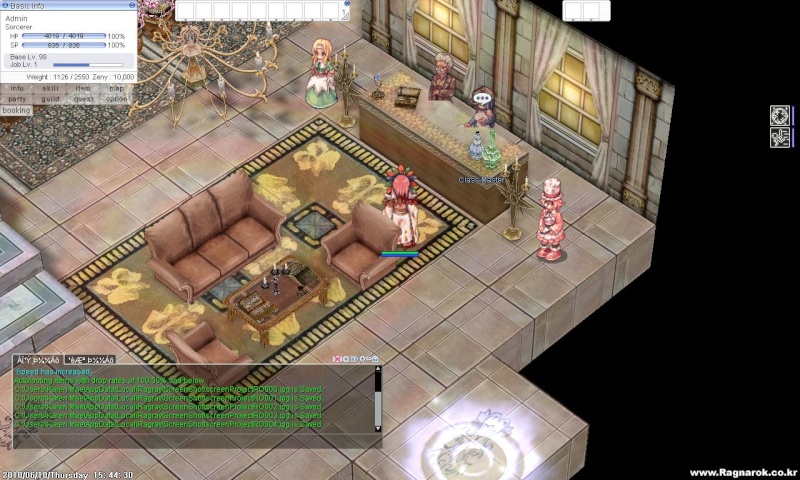 Banker: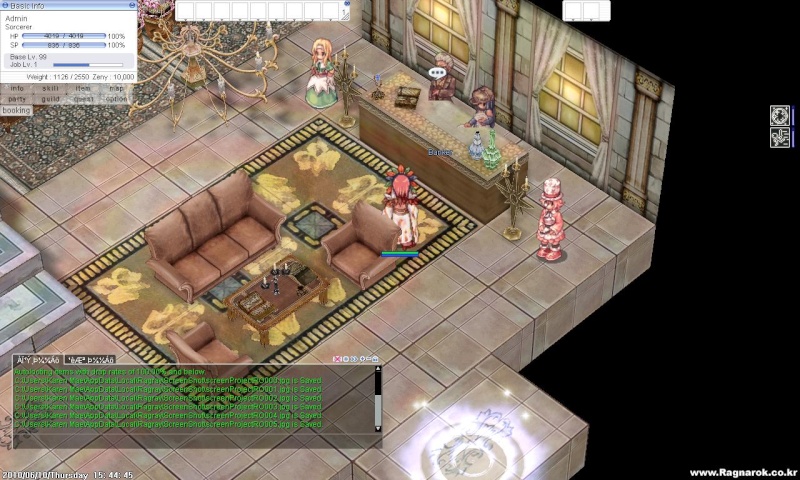 Seting Npc where u can set ur autoloot on/off even set it to 100 or 1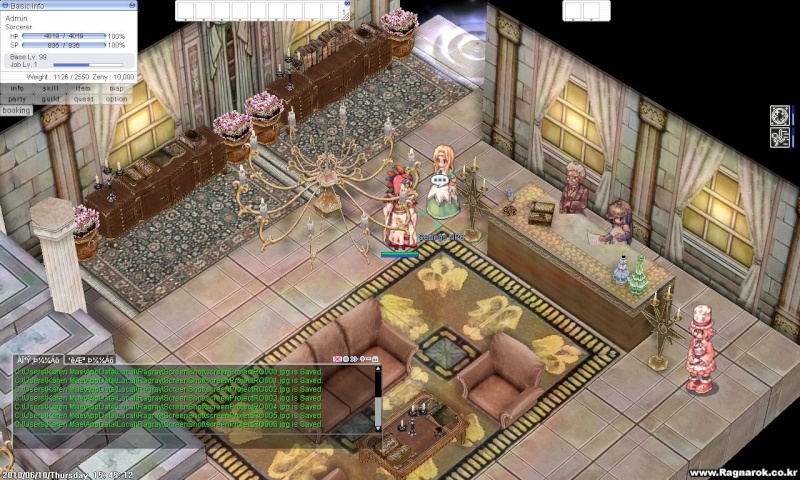 Refiner/Card remover/Slot NPc is here : same building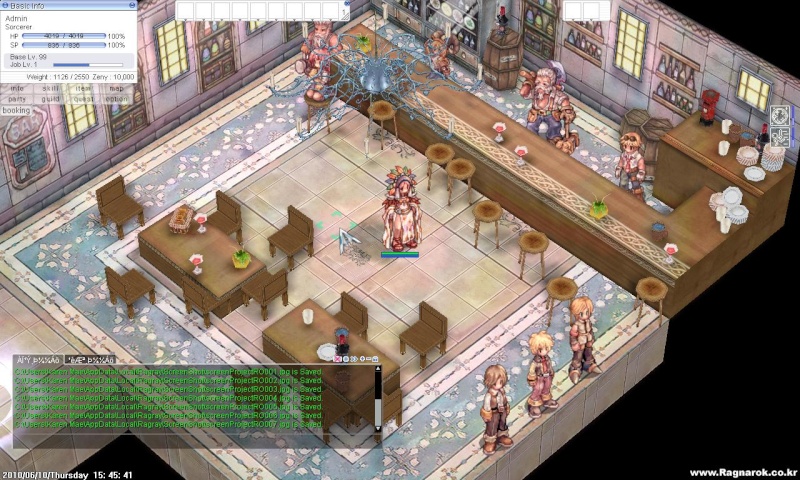 Thats what the new server looks like.
Events:
Find the Mushroom
Dice event
Clucker
Summon Poring
Poring Catcher
---I will add many more ! =)